There's something wonderful fundamentally human about a market. They can happen just about everywhere there are people. They happen in war zones and affluent towns. They happen in the desert and in the city. 'Take that cow to market!', Jack was emphatically instructed, although the beans were not an intended part of the bargain. A market is where people come together and it is where magical things can happen. But best of all and most magically - they happen at Christmas.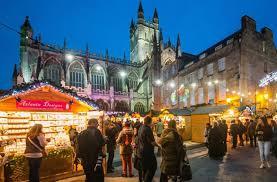 Come rain, come shine whatever the season, the market is at the centre of it all, but not all markets can be equal. And for us, there is one that stands head and shoulders above all others and it's the Bath Christmas market. Not that we minded the heat of Longleat and Horningsham in the height of summer, though keeping cheese chilled and cool in those hot temperatures can be a real challenge.
It's the getting out and the hanging out with all manner of people that counts. Making new friends and customers, offering our tasters and reminding ourselves how good it all tastes and feels to be spreading the word and the cheese. And maybe because good cheese is the centre of any festive and let's face it, warming celebration, we do rather value our winter encounters.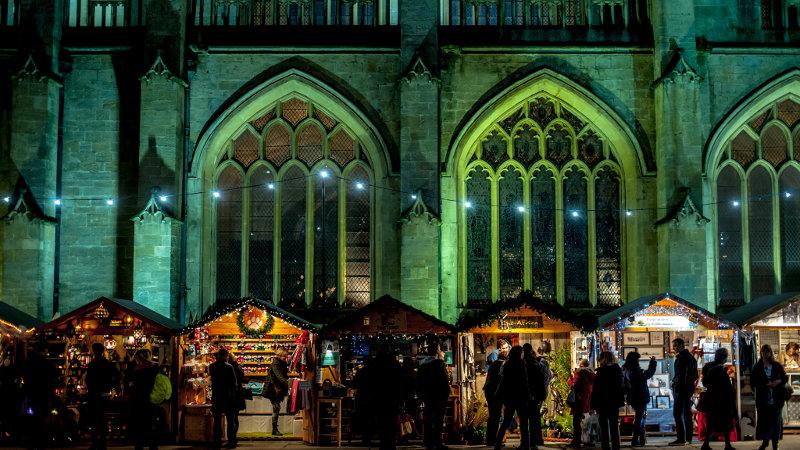 Markets are above all social events. They are a place to meet and catch up. They are a place of light and attraction, drawing us all towards the centre. More and more these days there is an appreciation of the handmade, the artisan touch and a good Christmas market is where it can all come together. Alongside the gifts and the groceries, there are snacks and beverages to be had. Music to be heard. From choirs to buskers to street entertainers, to coffee and tasty delights. There are novelties, clothes, candles and lights.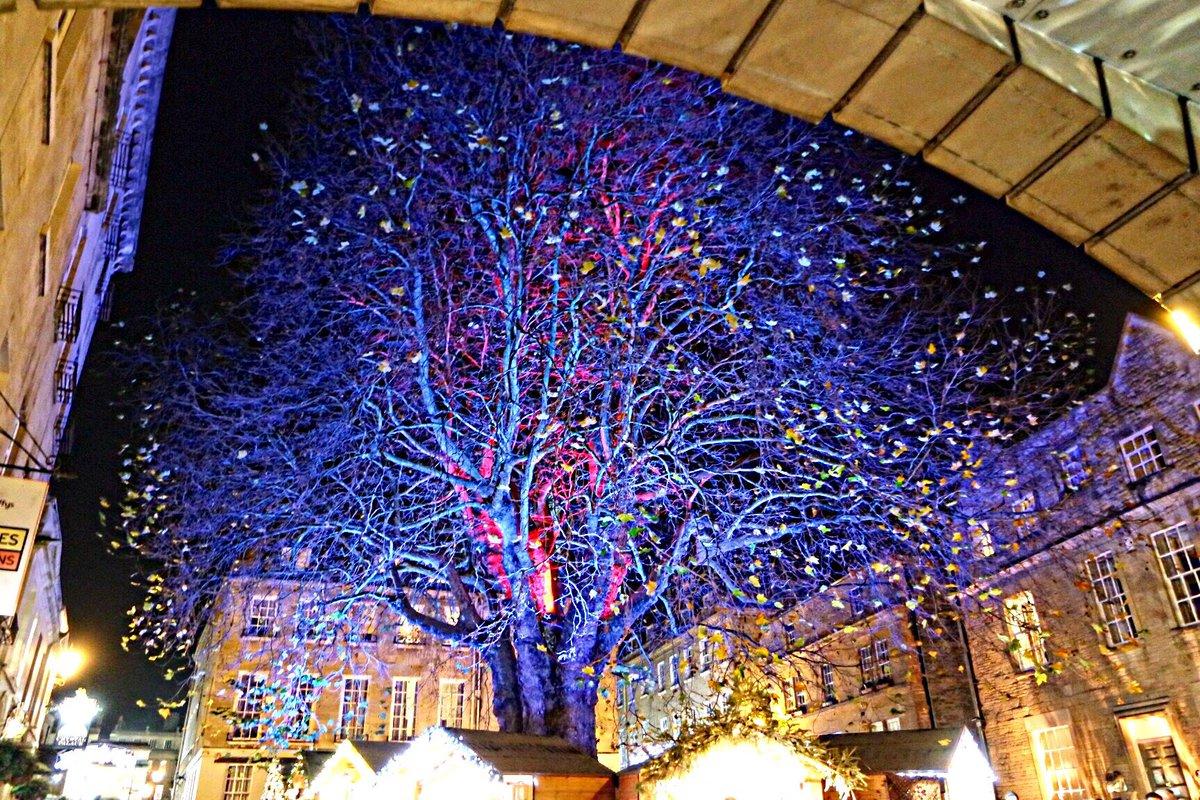 As the darkness surrounds us there is something fundamentally comforting about the coming together at a market. And that, in Bath Christmas market is where you'll find us. We'll have the lights on, the welcome mat spread out, the cheese ready for tasting and the cheese straws will be marching away from us by the armful.
It is a part of Christmas and the celebration. And it's not just us – it's the myriad of stalls, comforts and wonders on offer. It's the beauty and atmosphere of Bath as a whole. We are thrilled and excited to be a part of it, and we are looking forward to it and preparing it for it now. And more than anything, we hope we will see you there.