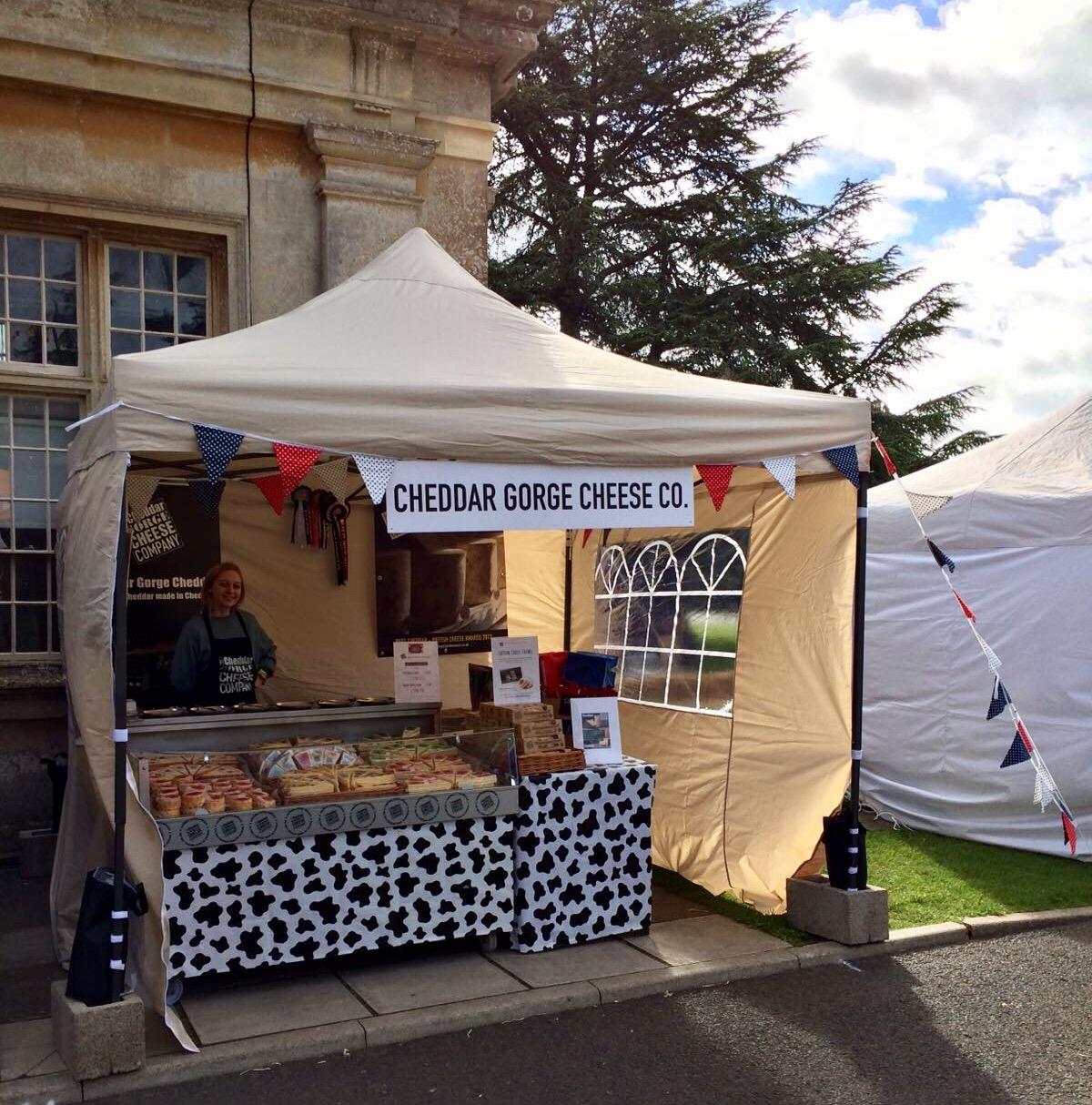 Come and see us at the first ever Longleat Food and Drink Festival over the weekend of June 10th and 11th.
We're delighted to be part of this celebration of locally produced delicacies and delights and, of course, we'll have plenty of tasters available for you to try! Come and chat to us about our cheese, how we make it and why it is so different from the everyday cheddar cheeses available today. We'll have our award winning cheese straws too.....
Longleat House and it's famous 'Capability' Brown landscape will be the prestigious backdrop for a variety of stalls; offering up delicious treats and filling the park with tantalising sights, sounds, smells and tastes of the best produce from the local area, and beyond.
In addition there will be cookery demonstrations by the lovely Nadiya Hussain and James Martin.
For more information follow the link Here. We look forward to seeing you there!