ABOUT US. OUR STORY SO FAR...
THE ONLY CHEDDAR MADE IN CHEDDAR!
We've been making traditional cheddar cheese here in Cheddar, the birthplace of this world-famous cheese since 2003. Using only fresh local unpasteurised milk, we preserve the original character of our namesake. That is, we only make true, authentic Cheddar, in the heart of Somerset.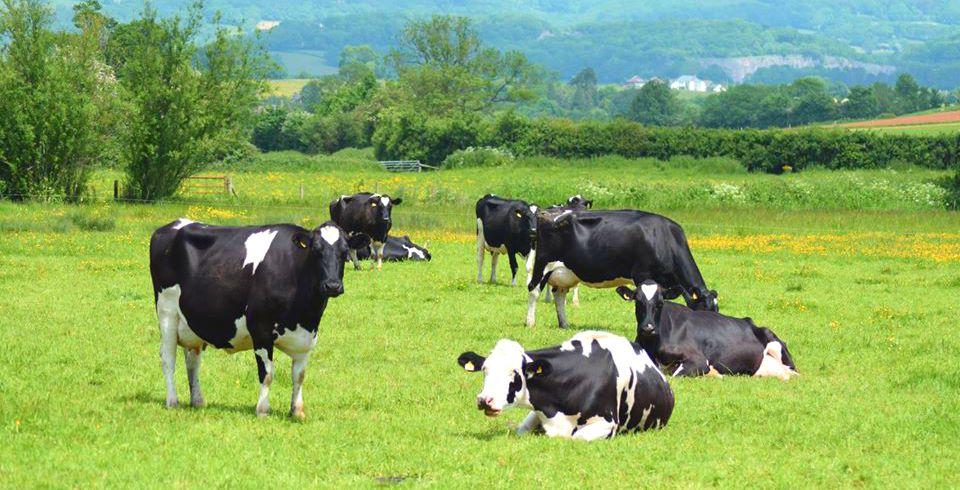 Our happy cows where they belong!
'Amazing hidden gem... Great treat to see a truly amazing working cheese factory and taste the product too' Michele Jason Denbow-Arnold
Today, as a family-owned, independent small artisan cheesemaker, we have earned accolades around the globe. The cheeses we produce are award-winning and rated as some of the best Cheddars in the world. The Cheddar Gorge Cheese Company is the only producer of cheddar left in the village of Cheddar, Somerset.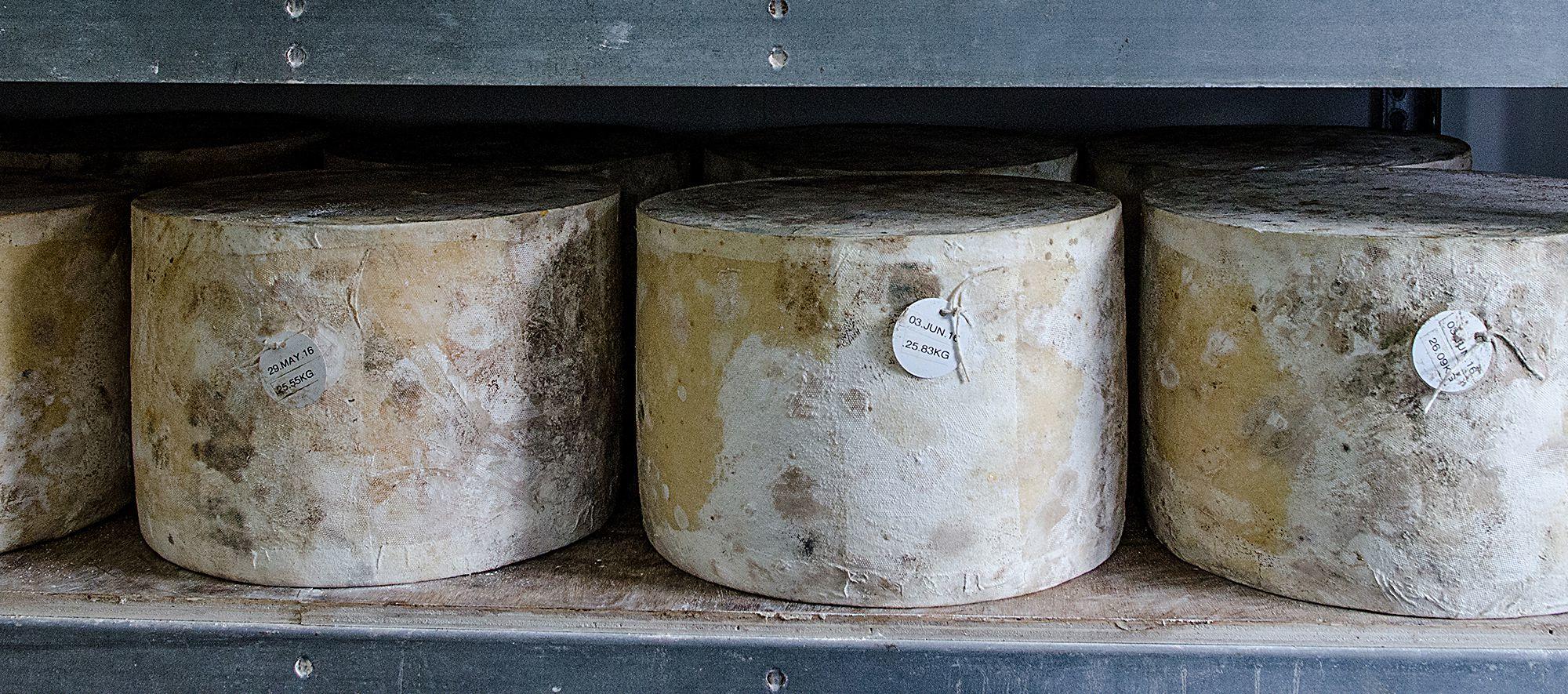 Traditional cloth bound cheddar The Cheddar Gorge Cheese Company is renowned for its big taste award-winning Cheddars. Visitors come from all over the world to watch us make, cut and pack our famous cheese.
Hands down, it was the best Cheddar I've ever tasted' Nimis Word
We ride the crest of a wave of small independent producers, for whom heritage, craft, taste and passion drive our belief in the taste and goodness of real food.
The walls of the shop are packed with the awards and accolades the company has received. In 2019 we won prizes in The British Cheese Awards, The Global Cheese Awards as well as The World Cheese Awards.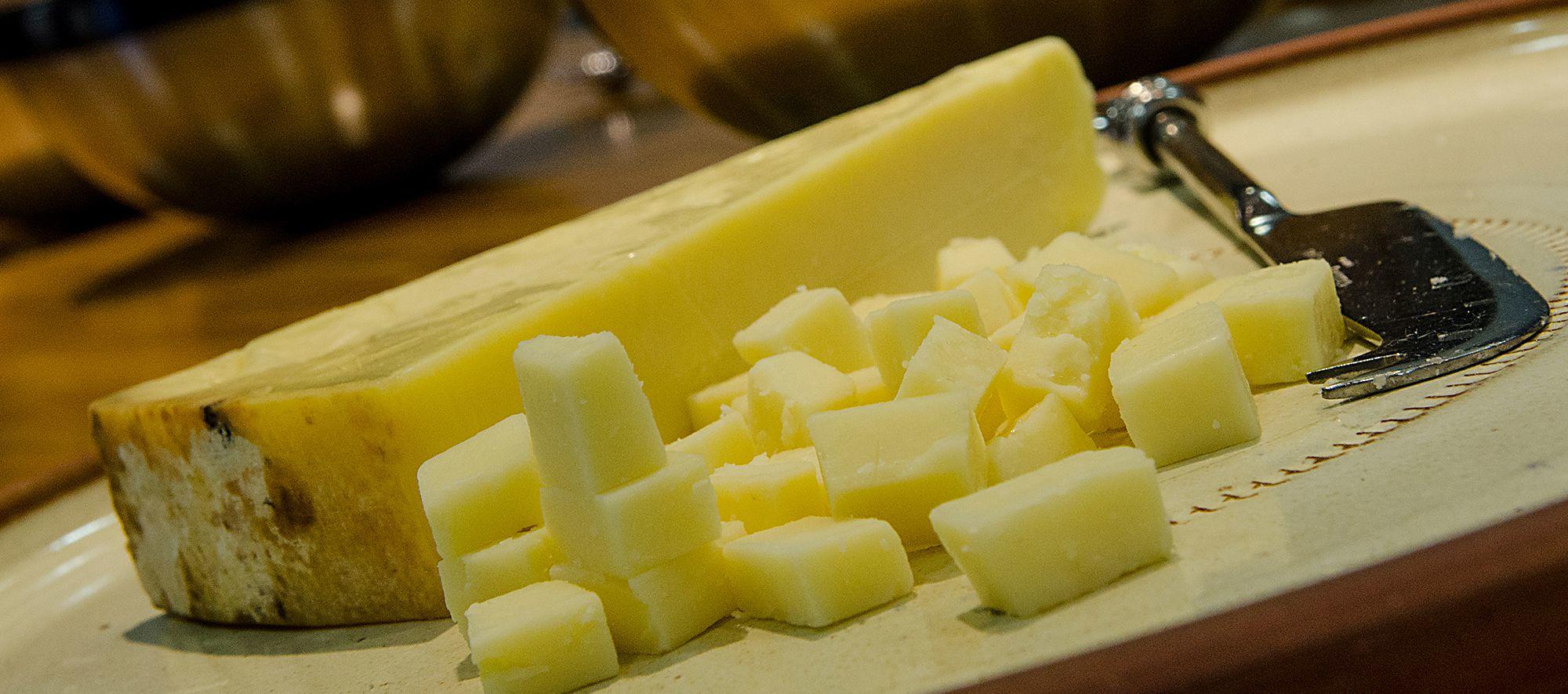 Tasters ready for tasting
The taste is everything. Come down and visit if you can, if not browse our website, order online, or even give us a call. Let your tingling taste buds decide!
You are in the right place for authentic cheddar and at the heart of...
THE ONLY CHEDDAR MADE IN CHEDDAR