DELIVERY INFORMATION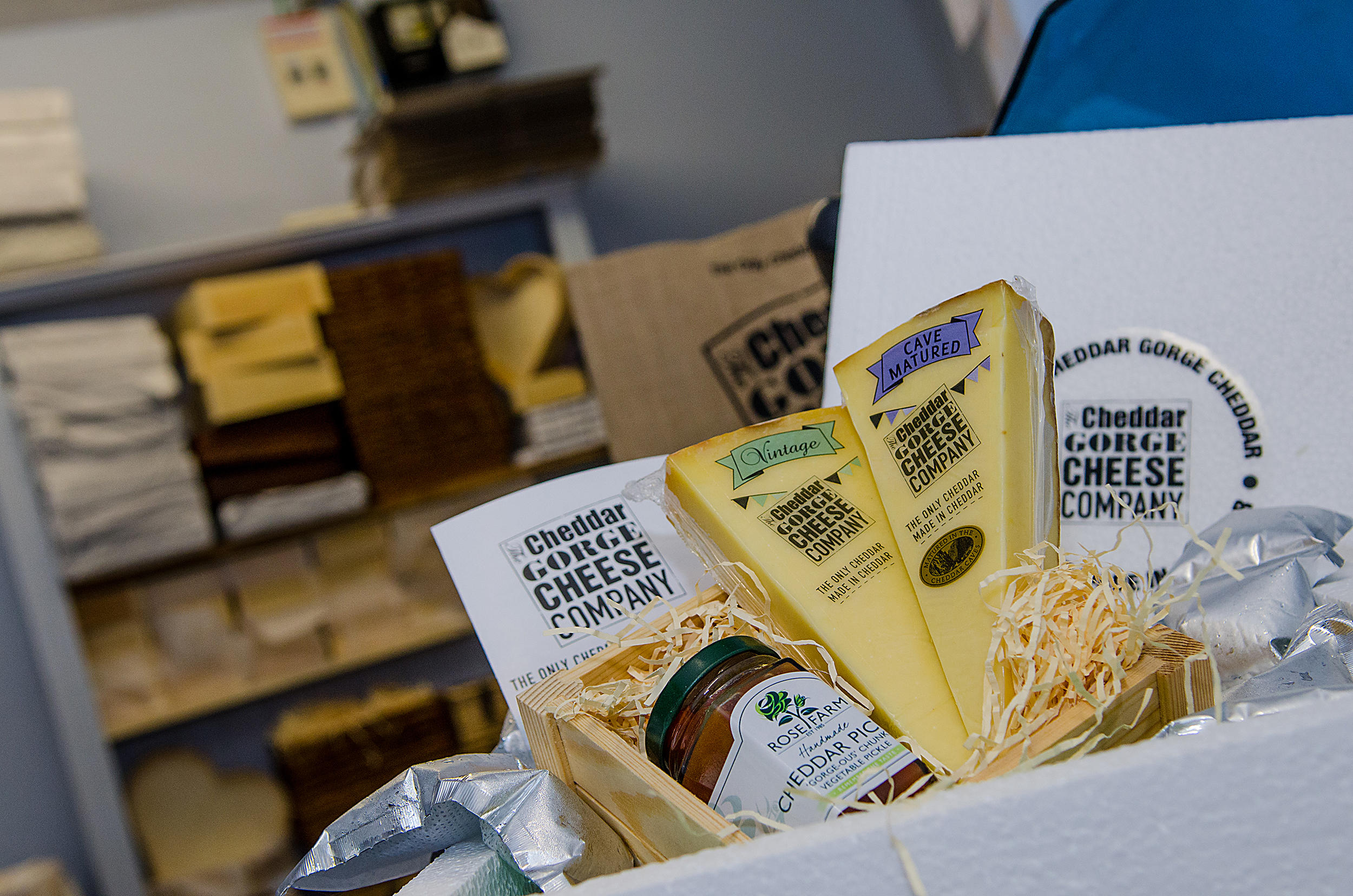 Let us deliver direct to you.
Carriage & Delivery
We deliver to the UK mainland and most EU countries, using a courier service to transport your parcels. UK orders placed Sunday to Wednesday are usually delivered within 48 hours. Orders placed Thursday to Saturday will be despatched the following Monday/Tuesday. International orders are dispatched on Mondays; usually arriving within one week.
Orders are sent via overnight courier for delivery Tuesdays to Fridays. There are no weekend or bank holiday deliveries. The cost of delivery is fixed for UK destinations, however, delivery cost to European countries is higher and varies according to the country. Currently, we subsidise the cost of carriage to all destinations to try to minimise the cost to you.
Delivery is not guaranteed next day but the majority of parcels are delivered successfully 'next day'. The UK Isles and Highlands are a two-day service.
UK Mainland Delivery cost is £4.95, which includes up to 20kg of product.
Other EU Countries Delivery cost starts at £17.55 (which varies depending on the country).
The delivery courier will provide evidence that your delivery has been made to you (or your nominated recipient) and we use this as proof that goods have been received.
Should your parcel not arrive when expected please let us know and we will investigate. Please be sure to quote your order number in all correspondence as this will help speed up the investigation.
You must inform us within two working days if the goods are damaged in transit so that we can make a prompt call to the delivery company. We will do our best to rectify the situation promptly and to your satisfaction.
In December online business increases considerably for Christmas and all couriers throughout the UK are stretched. With this in mind, we encourage our customers to order in plenty of time to ensure orders are delivered in time for Christmas. During December delays are more likely to occur.
We always have a 'last despatch' date for Christmas, this is usually about a week before Christmas to ensure deliveries are in time for the Christmas period and this date is advertised on our website throughout December.