HISTORY OF CHEDDAR
There are many stories (some more believable than others) about how cheddar cheese originally came into being, but some facts are not in doubt. The land around the village of Cheddar has been at the centre of England's dairy industry since at least the 15th Century, with the earliest references to cheddar cheese dating from 1170.
With the absence of refrigeration or adequate transport the problem of what to do with surplus milk was solved by turning it into cheese. Cheesemakers discovered that if you pressed the fresh curd to squeeze out the moisture, the cheese lasted much longer. This method of cheesemaking along with other refinements was perfected in the Cheddar area and so the first authentic Cheddar Cheese was born.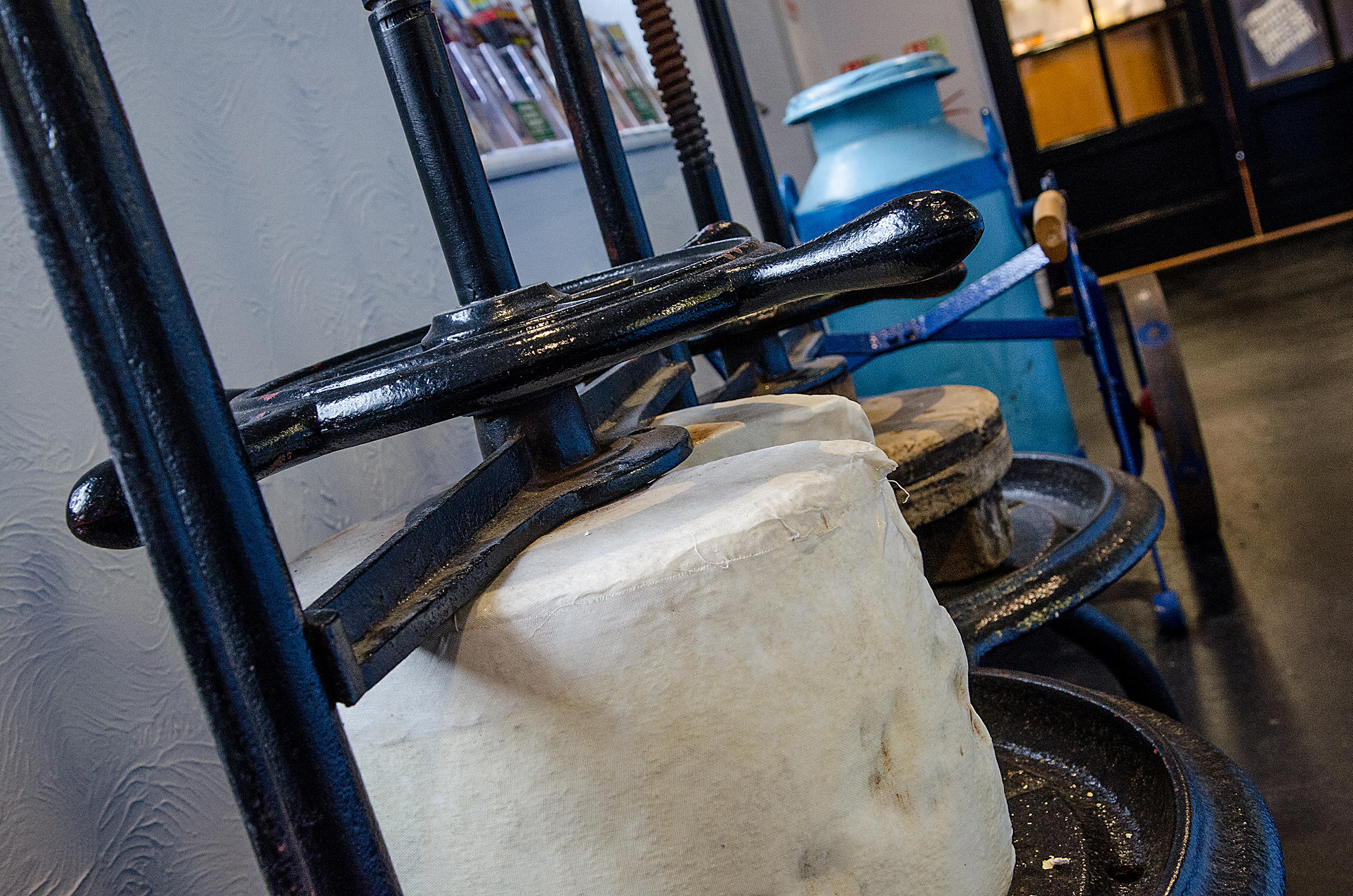 Today
A truly authentic Cheddar Cheese should be:
Made from unpasteurised milk taken from cows grazing in the lush pastures surrounding Cheddar. The pastures influence the milk and the milk determines many of the key characteristics of the cheese.

Made and cheddared by hand using the cheesemaker's skill and experience rather than a mechanised process

Matured in cloth for up to 20 months to produce a rind and, more importantly, to allow the gradual change in texture of the cheese to take its effect on flavour development. This happens differently in vacuum packed matured cheese.
Here at the Cheddar Gorge Cheese Company, we continue to make cheese in this way and are alone in keeping the traditional art of Cheddar making alive in the heart of the village of Cheddar. Our cheese has won many prizes including awards at the British Cheese Awards and the Royal Bath and West Show.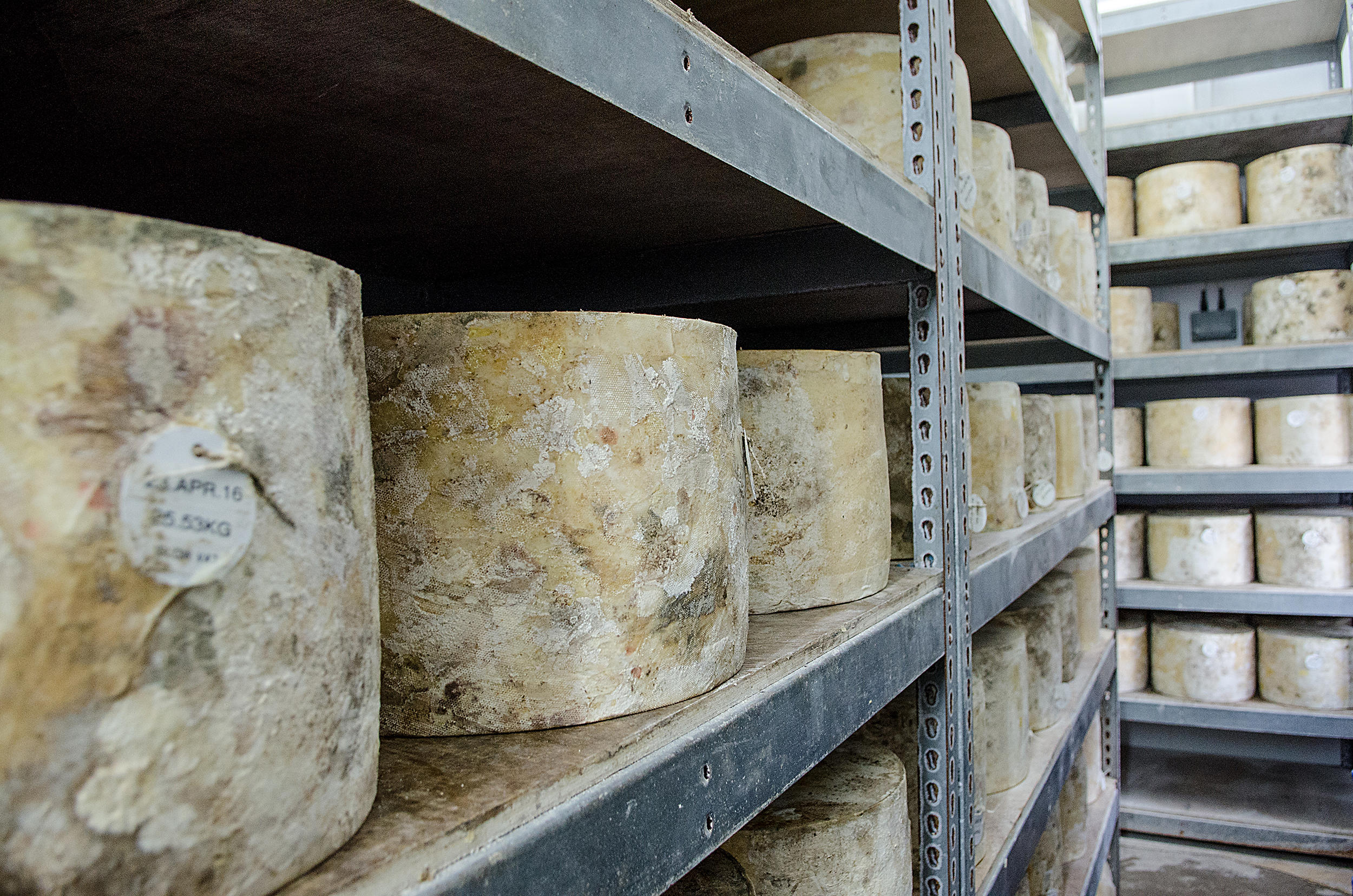 Some Cheddar Moments
King Henry II purchased 10,240 lbs of Cheddar in 1170 at a farthing per lb (that's 4644kg at a total cost of £10.67!)
When Charles I was on the throne, demand outweighed supply so much that cheddar cheese was only available at the King's court, and even then you had to pay ahead - before the cheese was made.
Scott of the Antarctic took with him 3500lbs (nearly 1600kg) of cheddar made in Cheddar on his famous expedition in 1901.
Originally the cheese had to be made within 30 miles of Wells Cathedral to be able to be called cheddar.